"The customer marketing industry deserves a "higher-ground" platform to ensure the brightest minds can express their unique point-of-view and be recognized for their talent, vision, and success. We're responding to demand and amplifying the importance of the industry for global brands."
Bill Hanifin, CEO Wise Marketer Group
For a quarter of a century, The Wise Marketer media brand has informed and guided Loyalty Marketers and Loyalty Practitioners – the how, when, where, why and with what news, insights and research.   
Wise Marketer Group was formed in 2017 with the acquisition of, The Wise Marketer, the premier digital publication for customer loyalty, customer engagement, and customer-centric marketing. 
That same year, the Loyalty Academy was founded as the first global source of independently produced loyalty education for this industry and established the Certified Loyalty Marketing Professionalä (CLMP™) certification as the standard for globally recognized, comprehensive, industry-relevant designation.
The Wise Marketer Group's is rooted in a shared-belief of its Owners for:
We publish up to date, authoritative and well-informed content and have developed a practitioner-based curriculum with the added layer of insight that can only come from a leadership team composed of experienced executives who have spent careers pursuing ways and means to attract, develop, and retain customers to develop higher profitability for brands.
Click on the Green or the Red logo to find out.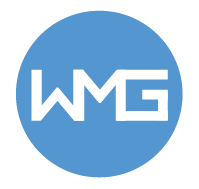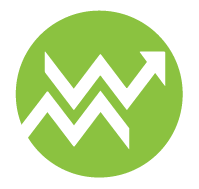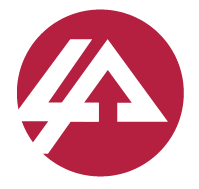 Chief Executive Officer, WMG
Chief Marketing & Business Development Officer, WMG
Executive Director, Loyalty Academy
Education Director & Dean, Loyalty Academy
Chairman of Board of Regents, Loyalty Academy
Director Finance & Operations, WMG
Who are our Marketing Partners?